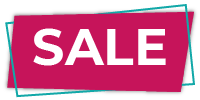 Footy massager carpet
Take care of your feet and your health with this smart foot massager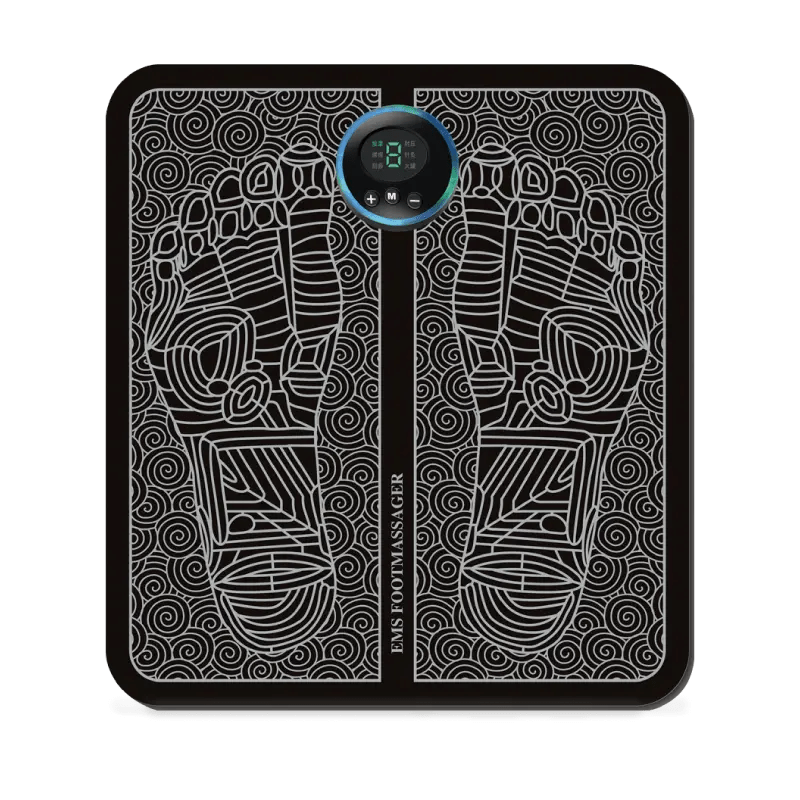 Take care of your feet and your health with this smart foot massager
It helps improve blood circulation and stimulate foot muscles using its EMS technology
The acupuncture points on the soles of the feet correspond to the body's internal organs.
Different levels of frequency and intensity to adapt to every need. USB-chargeable long-lasting lithium battery, remote control
SPECIAL OFFER:
Footy massager carpet is available at the price of $ 119.9

$ 59.95

(50% off) with free shipping.
Please select the product quantity